Here are some ideas , inspiration and motivation to get you to reach your goals , have fun and just give yourself a break.
Writing 
Explore other writers by researching on you tube you can you look at their journeys , watch their book tours and tips. This will help you realize you are not alone in your thoughts , you can pick up a few tips and tricks.
  You can pick what genre you want to explore and find you tubers who do the same genre as you , you can research on how to overcome writers block and hear other experiences from writers.
How to overcome writers block , feeling unmotivated and stuck.
Read other blog posts
Buy new books and read them
Change your daily routine
Do something new
Journal
Read over old work , edit stuff you need to edit and do a gratitude list.
Coaching
You need to know your genre and the type of coaching you do.
You can ask your family member or friend if they like to experience it with them. You can get feed back from them and see if you can improve.
Look back on your life , see what you been through and what you overcame. You can see how you help others what you been through from narcissistic abuse , bullying , social exclusion and more.
Watch you tubers who do coaching
Know your genre
Ask family members or friends for advice
Figure out if you prefer face to face , voice calls or pdfs
Once you start to journal , have a to do list , know what your strengths are and what your purpose is then things will start to make sense.
you can train online , find tips everywhere from the pricing , area , clients and agencies.
Fitness
You can sometimes hate fitness because you are doing the routines you don't like. You don't know what are balanced diet looks like and you overthink everything you do. Here fitness exercises to try
Dance fitness: It can be hip hop , soca , zumba , vixen and more do the workouts you love
walks in nature : Going for walks can make you feel  present and refreshed.
Weights: Going to the gym or home following a guide can make you feel together and having a structure can motivate you.
Your outfits you wear working out can make you feel more motivated and inspired to work out.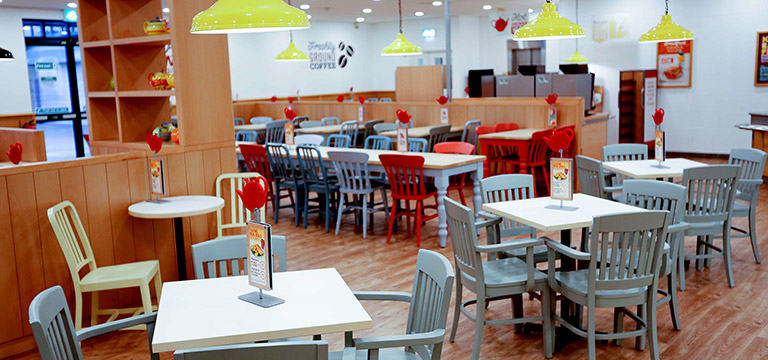 knowing what to eat , what makes you feel rubbish and what makes you feel good. Learn about your body , how much water you need daily and your needs.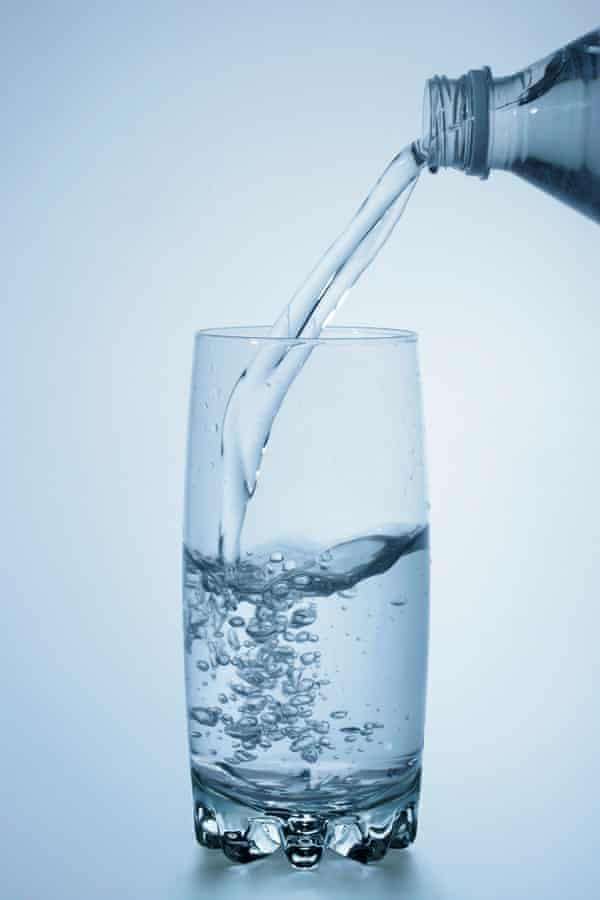 Reward yourself  buy clothes that compliment your figure :
Document your journey so you can look back and be proud of how far you have come.
Being mentally and spiritually fit
Read the bible , seek knowledge , watch preaching sermons and read christian/spiritual  blogs. Pray, meditate , watch motivational videos and listen to affirmations.
For any coaching ,writing , castings and more bookings
email : kereensabrina43@hotmail.com