I  have received so many emails from across the world when will there be more castings , even clients asking me if modelling can happen yet and sometimes i have no clue what to say. I would say stay positive , focus on castings that are happening and make use of your time to practice. 
Dancing in front of the mirror 
Practice your facial expressions , have fun and practice self love . Take baby steps you can do this without make up , still not dressed or even messy hair. Dancing can release good hormones and make you feel better. This is not about getting other peoples validation and it could be a wake up call that you wouldn't mind doing this daily even if you don't make the cut to do dance videos. 
Turn on the music that makes you feel confident , put on that make up that makes you feel like a baddie and clothes that compliment that body.
Have your own photoshoot 
Style your own shoot ,  plan on the make up and the photography 
  you can figure out what type of shoot you want , feminine sweet look , baddie , editorial and more. Plan out the shoot , think of concepts and learn about what makes you stand out. self timer , tripod or someone can take a picture of you.
Catwalk to the park  or living room
You can figure out if you want to wear a sundress , shorts , jumpsuit and more. You can practice your walk in heels , pose and your posture. work on which hair styles , what music you want playing and what makes you feel good.
Read and create your own monologue 
You can take a scene from your favorite movie , poetry or just create your own. Practice being a different character , work on your own skit and improvise. You can play music in the background , film it or whisper.
Looking out the window , looking in the mirror or lying down
Lying down in the garden or looking out your window will have you feeling like your in a music video if there is an opportunity to take pics do it and it can be from using self timer for your bikini pic or a selfie by the window choose your playlist and get in the zone.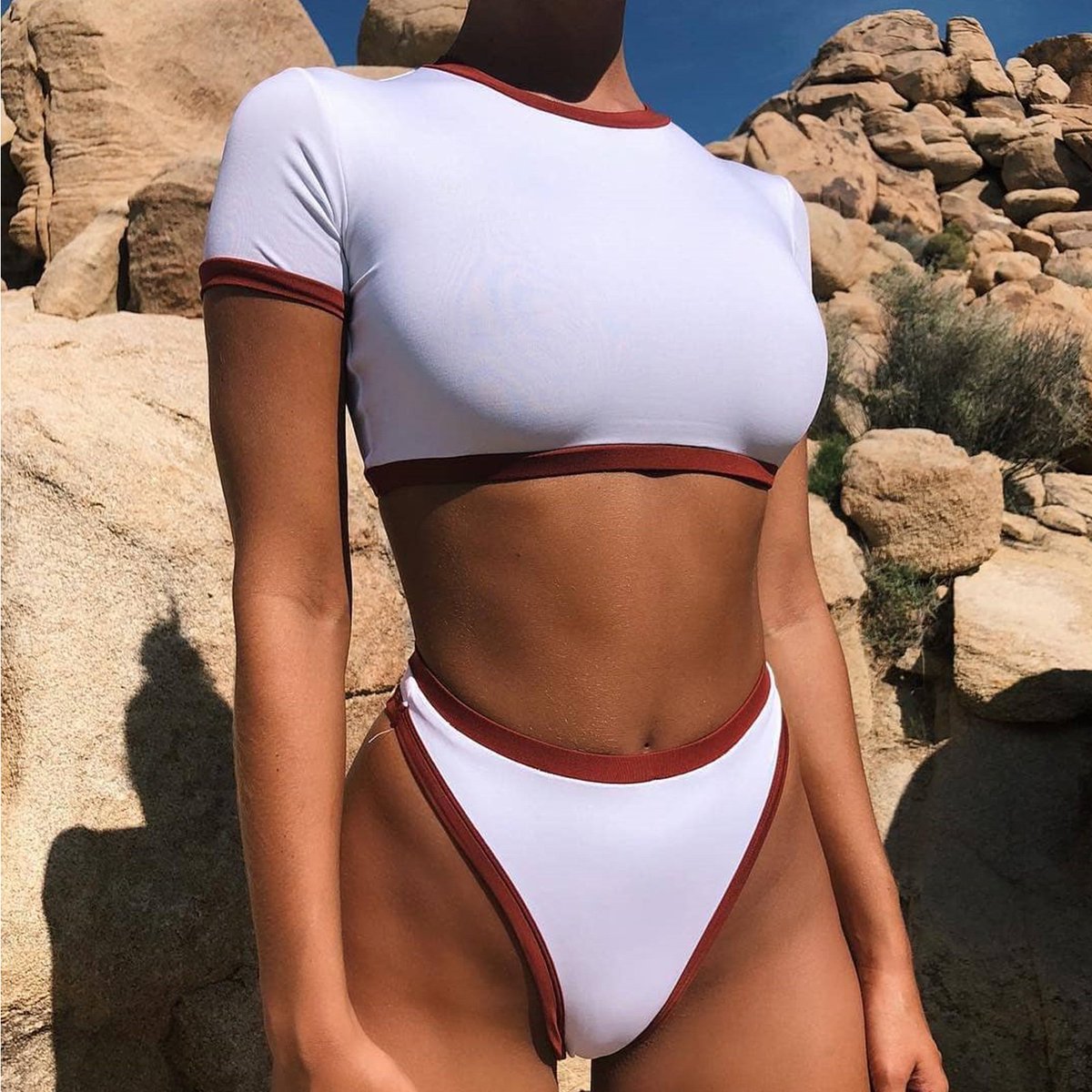 Beauty commercial 
If you are combing , straighten or braiding try filming this scene with music and the end results will have you feeling great. You can use the make up as product your selling and dance while getting ready.  Take a few pictures , learn your angles and be confident.
These activities will be good for you to practice and when you do get a booking it will be a lot easier for you .
My coaching mostly covers:
Confidence
Business
self love
emotional abuse
bullying
heartbreak
social exclusion
rejection
If you are interested email : chocomedia@hotmail.com
For promo , writing , casting service or any other enquires email : kereensabrina43@hotmail.com