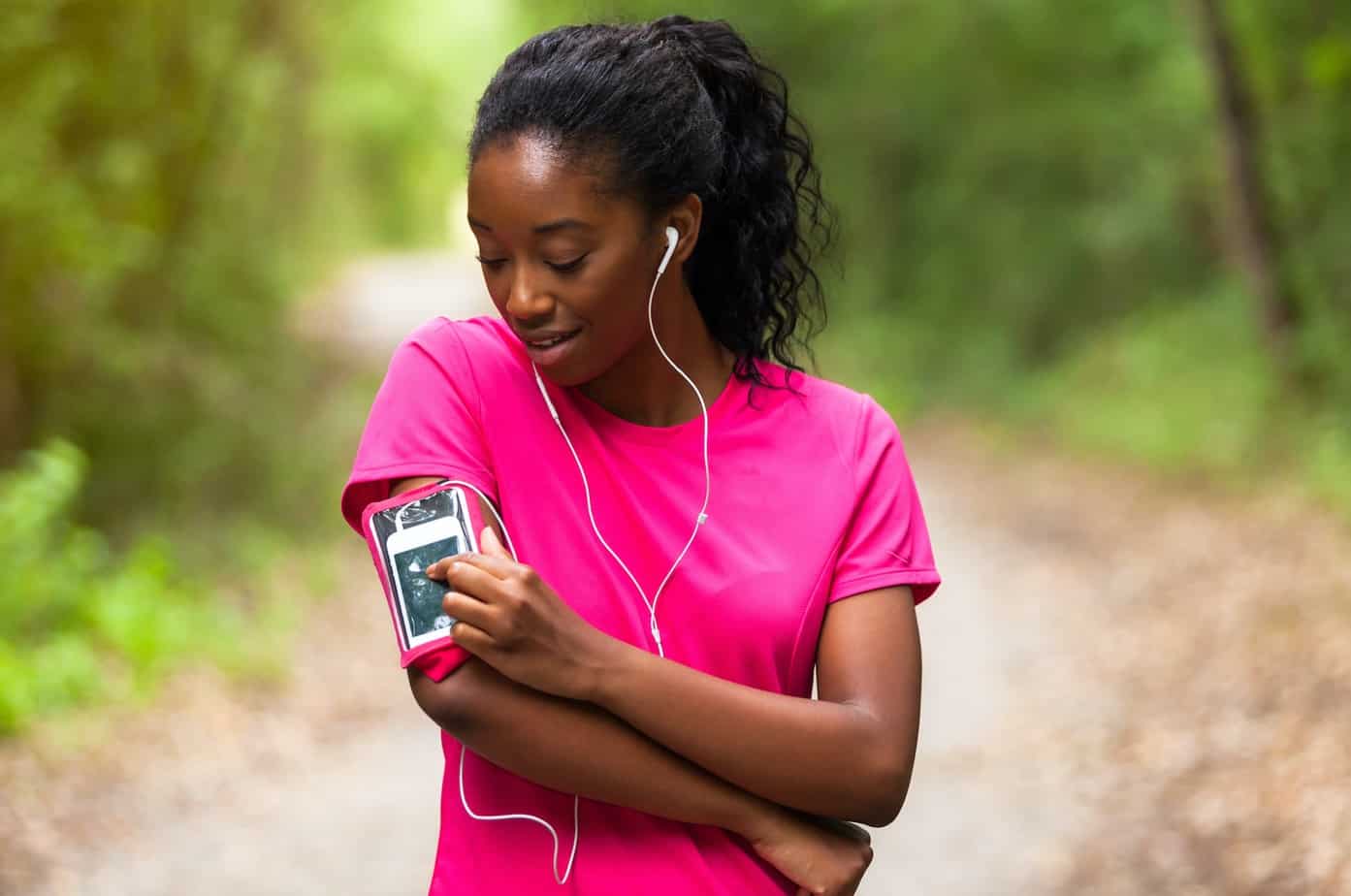 Take a walk , be in nature and recharge 
Sometimes we can feel too overwhelmed , stressed and feel so drained.we don't realize until we have a mood swing , in pain and overly sensitive over mostly everything. Grab a towel or blanket read , write , meditate or listen to some music. When you had a long think and got time to relax it will make you feel so much better.
Dance , stretch and squat 
Don't be afraid to try out new exercising techniques on  youtube , instagram & other online platforms. Figure out what type of work out would motivate you to stay fit and healthy. Focus on workouts that you can actually follow & won't completely resent them. I posted a workout recently which was vixen but workouts like Yoga , zumba and street would also be a good idea.
watch a movie , listen to music and leave your phone alone or reply back once it's finished. 
Social media can sometimes get addictive , the emails , the messages back and forth just take a bit of break to have time to yourself. We don't sometimes realize when social media can get to our heads , the trolls , the feeling of not being good enough and trying to keep up. Sometimes it is good to have a structure and keep a routine so your boundaries are not crossed. When you are organised , balanced and relaxed your day will be much better.
Read to educate yourself on black history , your passions and try seek knowledge for inner healing.
It's a tragic time and it's important to learn about your history and take time to listen. Take time to read about the career you want to get into and level up it's good to learn more about your passion. If you are dealing with heartbreak , abuse or trauma there are books to help you understand what you been through and gives you tips on how to help in your situation.
Get dolled up , practice different hairstyles , learn how to braid , twist and take care of your hair. Not only you get to learn a new craft , you get detox away from social media and focus on your hair & be in the present. Check your wardrobe for outfits you can style with , you no longer want and get organised. Get dressed up , do your make up and enjoy the sun.
Pray , listen to affirmations , motivational videos and practise mindfulness 
It is not a easy time , the lockdown , the protests and it can make your mind wonder. Pray , meditate , listen to affirmations and just relax. Be in the moment , relax your shoulders , take a deep breath a few times and relax your mind.
Clean more , cook more , bake and have quality time with a loved one
Being glued to the phone, adsorbing the news and staying in one spot can get too much. Clean around the house even if your family member , flat mate or partner  did it already  and re organise if you really have to as a second choice. Cook a new recipe or bake something new it's good for your soul.
Ignore the haters , see rejection as a redirection and a protect your energy
You will get people who won't like your work , pics or what you do but don't take it personal. Just be yourself , do what you love and the right people will come along. Knowing what you love , your passions and dreams will make your life fulfilling and fun when you be yourself.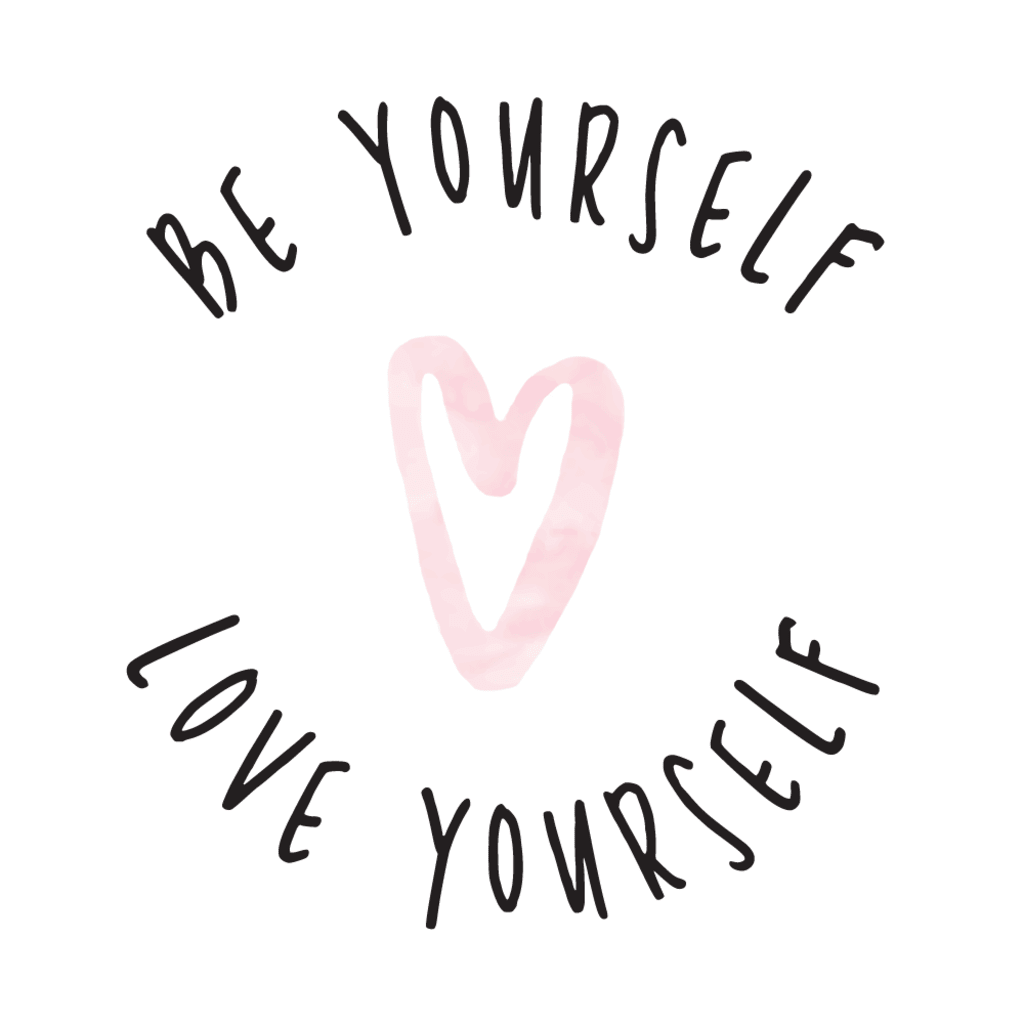 For coaching i cover bullying , heartbreak , emotional abuse , rejection , low self esteem , business ,  confidence and self love
Email : kereensabrina43@hotmail.com for enquires or booking
My Blog covers
Self improvement
Beauty
Business advice
poetry
Models & talent
fitness